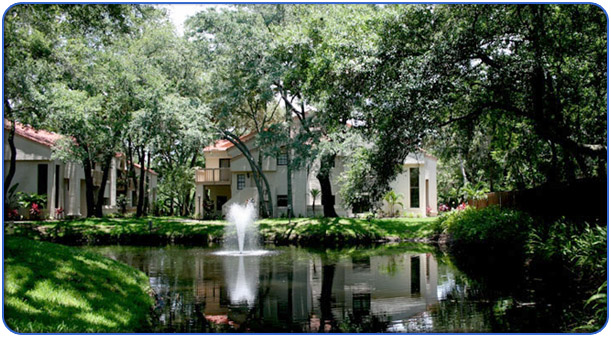 WELCOME TO THE LOS PRADOS COMMUNITY WEBSITE
Rental Restrictions Exist - An amendment was passed on March 18, 2014 which limits new owners from renting the unit until they have owned it for 2 years and then only if the current rentals are less than 20 % of the units.

Only natural persons may own Condominium Units - not corporate entities.

A formal Board interview is required for any purchase or lease to be approved and valid.